trust = SALES
In the last 3 years we have helped design and build Harbor Breeze Dental Care's online reputation from the ground up (website & social media). They have quickly become one of the top-rated dentists in the highly competitive area of Jupiter, Florida. They organically rank between #1 and #2 on Google, and rank #3 on Yelp. Dr. Mark realized that if he wanted to stand out from the crowd, his marketing plans needed to be unique, bold, and consistent.
Custom branded content for your company: We offer full-service media capabilities to highlight your product or service, with the option of using professional models or influencers.
View our portfolio to learn more.
You already have too much to handle, we will manage your entire online business so you can focus on running the practice.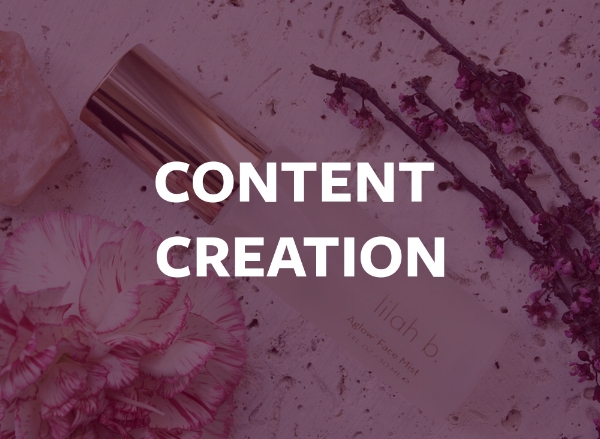 Drive Patients to your website
SEO techniques are still the #1 way to reach new patients, They enable us to use local searches to your advantage and help boost your business to the top of internet search results.
We use informed marketing decisions through collecting, measuring, and analyzing how users experience your content.